This site is dedicated to Wedding stationery & handmade cards, each card / invite is handmade by myself, Sarah Taylor, and are made to the highest standard!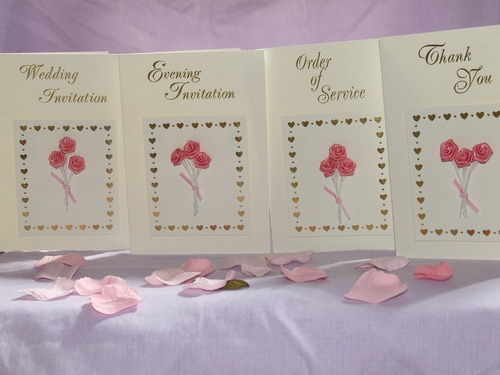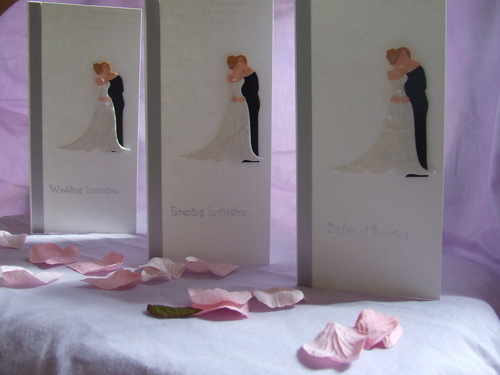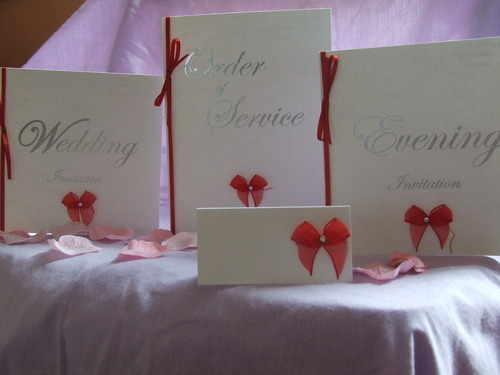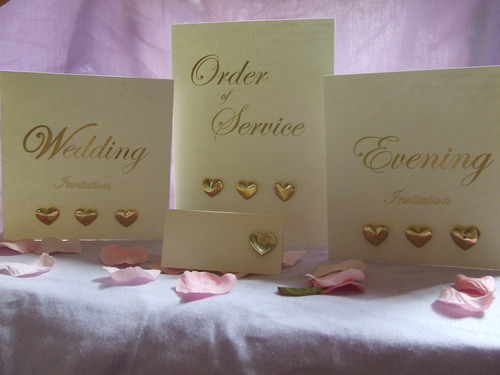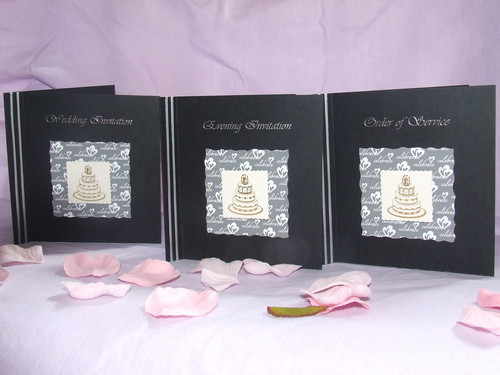 So now, I'm here to help you create that perfect card for you to make that special person smile.
We offer a bespoke service so we can create wedding stationery to add that personal touch to your special day, wedding & evening invitations / thank you cards / rsvp cards / order of service cards all matching stationery.
Please feel free to contact me with any questions, and I will be happy to help.